When:
August 18, 2020 @ 6:00 pm – 7:00 pm
2020-08-18T18:00:00-04:00
2020-08-18T19:00:00-04:00
Where:
Lebanon Community Health Center
920 Church Street
Lebanon, PA
17046

Contact:
Welsh Mountain Health Center (Lebanon Community Health Center)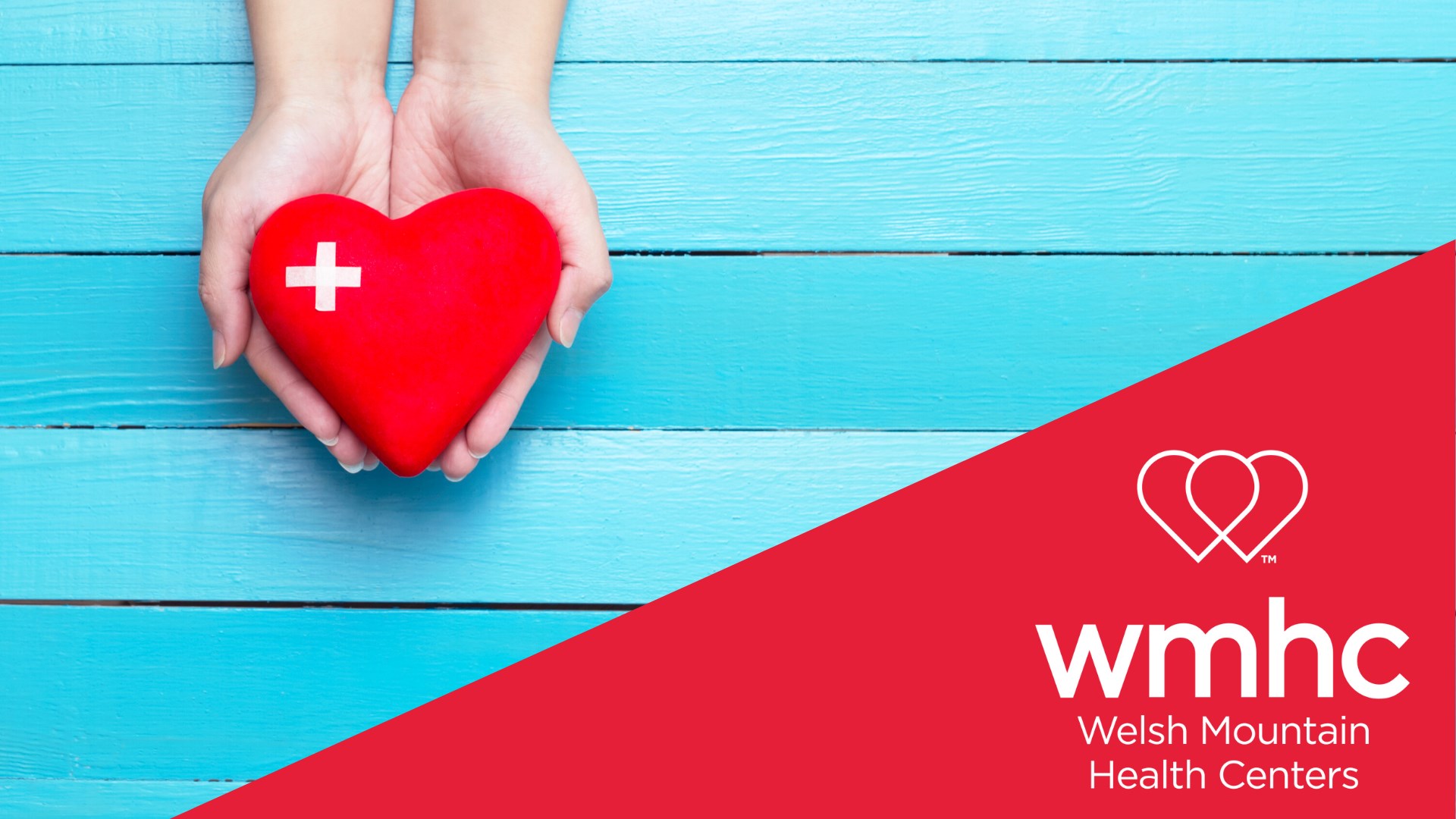 This program helps at-risk adults adopt and maintain healthy lifestyles by eating healthier, increasing physical activity, and losing a modest amount of weight in order to reduce their chances of developing type 2 diabetes.
The program is in English and Spanish, starts in February 2020, and will run until December 2020, for a total of 30 sessions.
Phase 1: the class meets weekly for 16 sessions
Phase 2: the class meets 2 times per month for 14 sessions
Location: Lebanon Community Health Center, 920 Church Street, Lebanon, PA 17046
Dates: Tuesday, February 4, 2020 – Tuesday, December 15, 2020 Time: 6:00 PM – 7:00 PM Cost: FREE (saving $430 for typical program cost)
To enroll in our free Diabetes Prevention Program: Email Haley Klinger, Registered Dietitian: hklinger@welshmountain.org OR
Call Lou Gonzalez: 717-847-6443 Registration ends Friday, January 31st.